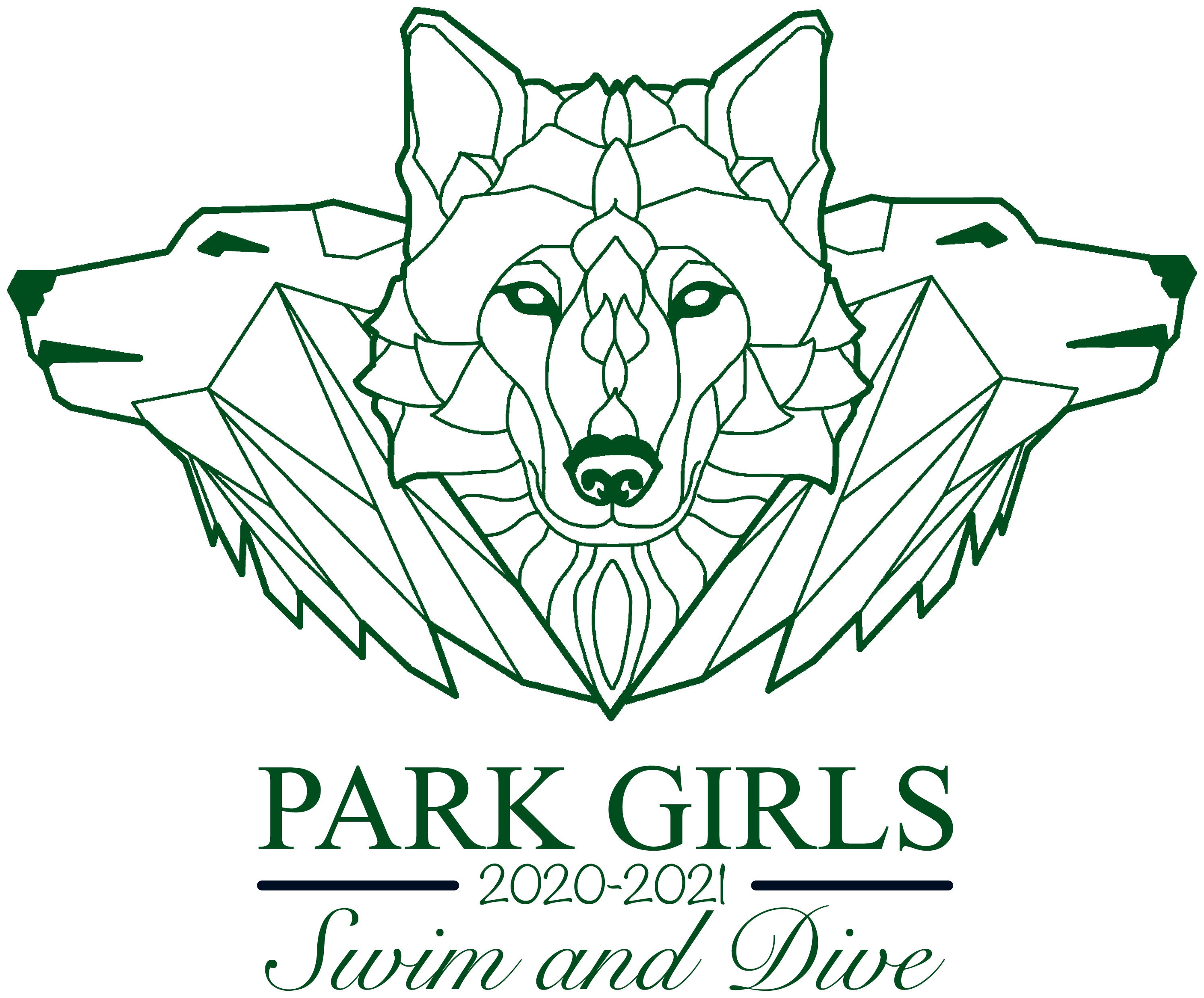 ANTICIPATED DELIVERY: SEPT 21, 2020
Shipping options:
1. FREE In-Store Pick-up - You will receive a phone call when your order is complete and you pick up at our conveniently located NEWPORT STORE.
2. Flat Rate UPS $11 - When your order is complete, we will ship your order to you and email you the tracking number. 
Orders are custom; and, therefore, not returnable, exchangeable, or refundable.