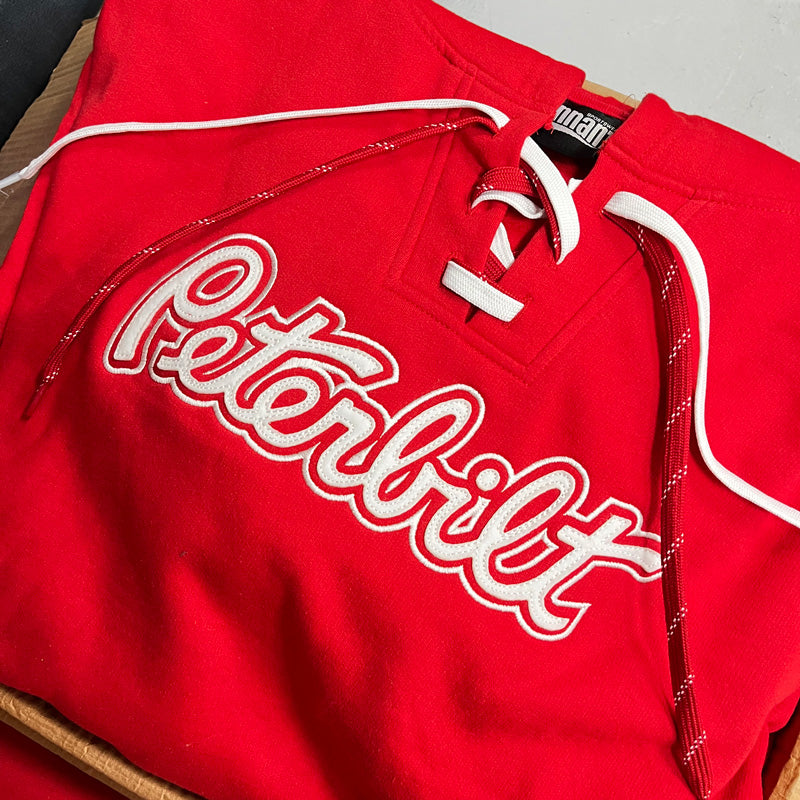 Embroidery Digitization
Advanced Sportswear is your go-to for embroidery digitization services in Minnesota. Embroidery digitization is the process of converting artwork or designs into a format that can be read and executed by an embroidery machine. Contact us today to get started!
Get Started
Embroidery digitization is the process of converting artwork or designs into a format that can be read and executed by an embroidery machine. It involves creating a digital file that provides instructions for the machine to stitch the design accurately.
Real Customer Embroidery Projects
★★★★★
"We ordered custom Dri Duck jackets for Woodbury High School softball with tackle twill lettering and embroidered names on the sleeves. This was an optional item that players paid for out of pocket and the first year we offered it coaches and more than 80% of players chose to order. They LOVE these jackets! Keeps them warm and dry and they're very proud to wear then around school and around town."
★★★★★
"I went to Advanced Sportswear first eight years ago in the hopes of reproducing a worthy throwback logo for my old school. Took me three more years to round up enough orders for some t-shirts, but they remembered me. The first order was for 12 shirts - I've probably tacked on 10,000 more since then!"
– Scott T.
★★★★★
"I used to drive by a lot on Highway 52 for softball tournaments and since I managed my own teams, I figured I would check them out. I chose to work with them thanks to their excellent designer and awesome staff."
– Scott T. 
★★★★★
"We've been getting baseball uniforms from AS for years....I've also purchased a couple of the "throw-back" shirts and love them also getting lots of compliments on them."
– Amie J.
FAQ's About Our Embroidery Digitization Services
The time required for digitization can vary based on the complexity of the design and the digitizer's workload. Simple designs might take a few hours, while intricate ones could take a day or more.
We accept vector formats like AI, EPS, or SVG, as they provide high-quality, scalable artwork. Additionally, we might be able to also accept high-resolution raster formats like PNG or JPEG. Please contact your Sales Representative for further details.
The cost can be influenced by factors such as design complexity, the number of stitches, the size of the design, the type of fabric the design will be embroidered on, and the urgency of the request.
Yes. Digitization services provide a preview of the digitized design in a digital format. This allows you to review the design for any potential issues or adjustments before it's embroidered.
The level of detail that can be achieved depends on several factors. In general, finer details might be more challenging to reproduce accurately in embroidery.
Yes. Most digitization services offer a certain number of revisions to ensure that the final digitized design meets your expectations. However, excessive revisions might incur additional charges.
Some services might have a minimum order requirement, while others can handle both small and large orders. It's best to inquire about the specific policies of the service you're considering.
Many digitization services provide rush or expedited options for urgent orders. These services often come with an additional fee, but they can be useful when you need a design digitized quickly.
Ready to start your embroidery digitization project?